Over at The Avid Reader I am happy to be hosting Michelle Cornwell-Jordan's novel Kindred the second book in A Night School Vampire Hunter Trilogy . Please check out my review of Kindred. Michelle is here today to let us in on some of her secrets, things that we don't know about her. Oh don't that sound like fun?


Click on picture to find out more about Kindred and to check out Michelle's secrets. Oh and don't forget to read my review of Kindred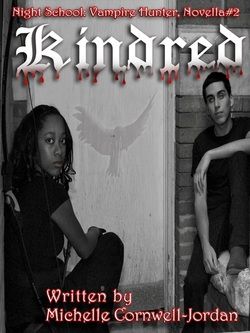 Tour is presented by Virtural Book Tour Cafe'.